A co-worker rides a V-strom 650, he spends most of his spring/summer/fall riding around the province following roads to see where they go;

He's a bike enthusiast and advocate, and has been responsible for getting at least three other riders in our office onto bikes..
Before that at my old job another my co worker had a KTM 690 and had just started out.

I watched with amusement as these guys were getting out and travelling, but with little little kids there was no time/ way/ interest there for me to get into.
Skip forwards 6 years, my kids are getting better and better at keeping themselves busier without me.. My wife has a full schedule of hobbies, and other than my life long Beetle search I'm looking for something to do.

I'm finding time to sit and read my books. I just reread one of my good travel books and remembered thinking about motorcycles..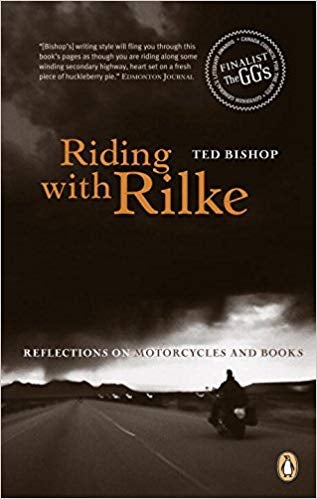 The Tacoma is pretty done, on one hand I would love to do bumpers, lift, RTT etc, etc - the reality is it is capable for everything I need it to do - and the more extreme it gets the less daily it can handle.
The Forester is my wife's car, but it can still haul down a rally stage if needed, right up until the kids barf all over the back seat..
I'm wondering how someone gets into ADV bikes..

I didn't grow up on motorcycles, but I was a mtb kid from the get go, I'm comfortable on quads and offroad - previous work in the bush made it necessary rather than fun.
So fellow two wheeled OE Oppos let me know how you got started..